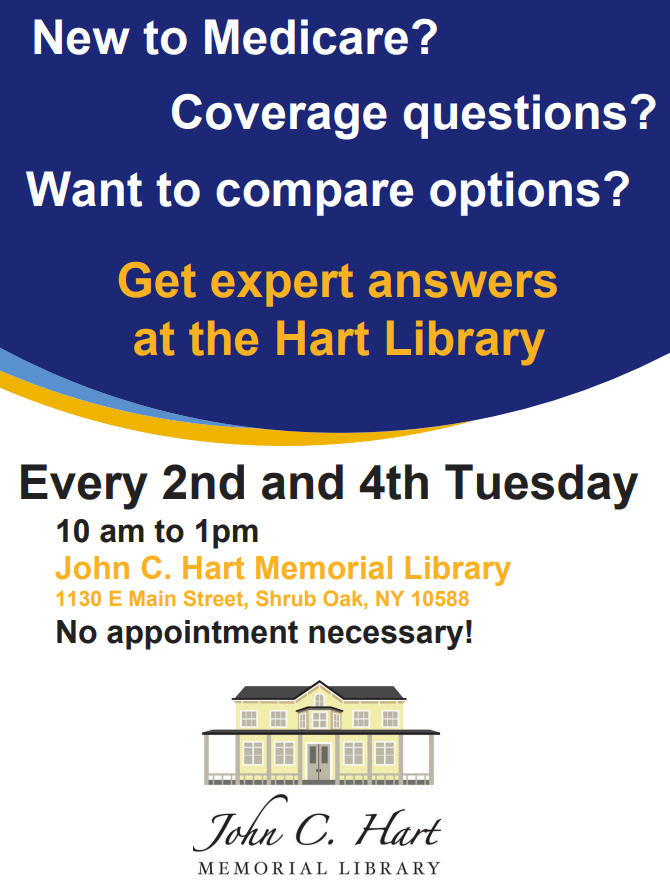 Volunteer Medicare counseling is back at the John C. Hart Memorial Library!
Every 2nd and 4th Tuesday of the month, 10am - 1pm.
(Special sessions: every Tuesday mornings 10am-1pm from November to mid December of 2022, except library closing time on 11/8/2022)
Stop by to find answers to your questions about Medicare. Volunteer counselors are trained through materials and webinars from Medicare Rights Center and the Centers for Medicare & Medicaid Services. Will you be eligible for Medicare soon with no clue where to start? Do you want to know the difference between "Original Medicare" and "Medicare Advantage Plans"? Want to compare drug coverage or Medigap premiums? Come talk to our trained volunteers, no appointment necessary!
Town Clerk's Mobile Office
Every 2nd and 4th Wednesday, 4pm - 6pm
In an effort to make some of our services more accessible to our residents, the Town Clerk's Office travels to various locations offering our time and services for your convenience.
Some of the services and information we will be able to provide onsite include:
• Handicapped/Accessible Parking Permits
• Dog Licensing
• EZPass Tags
• Hunting & Fishing Guidelines
• NYS DEC Access Permit Applications
• Notary Public Services
• Other licenses such as Marriage Licensing, Gaming Commission Licenses (Bingo, Raffles, etc.)
No registration necessary!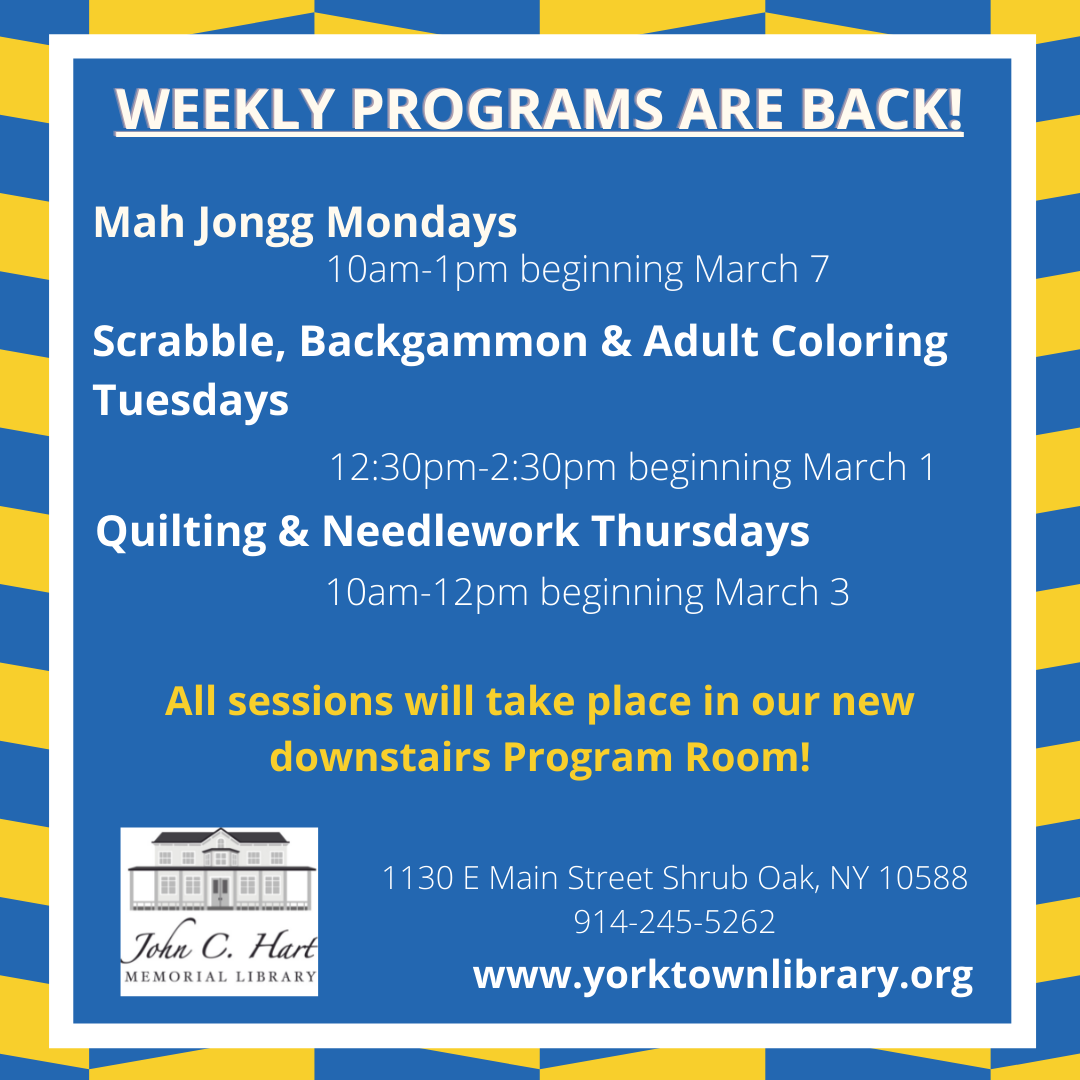 Mah Jongg, Mondays 10am - 1pm & Fridays 12:30 - 3:30pm
Scrabble, Backgammon & Adult Coloring, Tuesdays 2:30-4:30pm
Canasta, Wednesdays, 12:30-2:30pm
Quilting & Needlework, Thursdays 10am - 12pm
All the above sessions will take place in the Program Room downstairs!
If you are missing Mahjong and want to play at home, or you have always wanted to try the game of Mahjong, try these links below to play online: (1) https://realmahjongg.com/ (2) https://myjongg.net/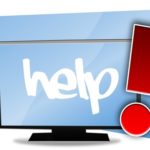 One-on-One Tech Help with a Teen (in the library)
Tuesdays & Fridays 2:30-4:30 pm
Need help with a tech problem? Bring your device to the library or use our computers and work with a Teen Computer Tutor. Learn how to download eBooks, audiobooks, music, video, and magazines with your Library card. Get help on using your iPad, Kindle, or other tablet or e-reader. No registration required.