Use one of the following options: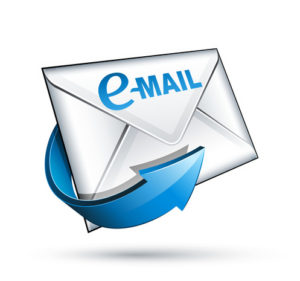 Print via Email
Print an email or attachment by emailing to one of the following unique addresses:
Black and White: wls-shr-bw@printspots.com
Color: wls-shr-color@printspots.com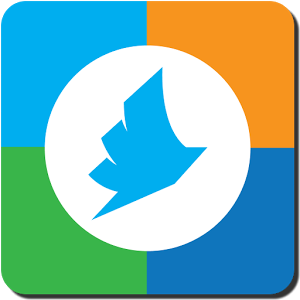 Install the PrinterOn App on your iPhone, iPad, Android, Blackberry, Nook to send print jobs.
Once the app installed, select printer and search "WLS Hart" to connect to our printer.
Retrieving Your Prints
Prints remain in the print memory for 4 hours and can only be retrieved when the library is open.
Black and White copies are .15; Color copies are .35; use nickels, dimes, quarters, $1 or $5 bills. No pennies.